GOD'S NATURE

上帝是靈
God Is Spirit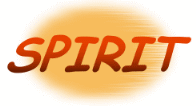 祂不受限於物質型態,卻存在於此物質世界。
He is not limited to a physical form but exists alongside the physical world.

上帝是永恆的
God Is Eternal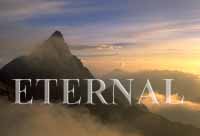 在我們所能想像的任何時間之前,祂已活著,祂也將活到永永遠遠。
Before any time period that we can imagine, He had always been alive,
and He will continue to live forever.

上帝無所不在
God Is Everywhere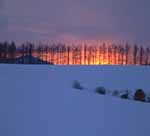 祂比宇宙更大,祂能在每一時刻處於每一地方。
He is larger than the universe and He can be at all places at all times.

上帝無所不知
God Is All-Knowing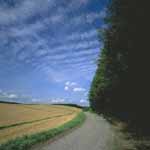 祂知道過去、現在及未來的所有事情
Everything there is to know about things in the past, the present,
or in the future has always been known by Him.

上帝無所不能
God Is All-Powerful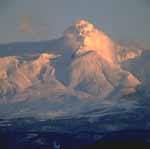 除了祂自己,祂不受限或受制於任何事物。
祂能作一切祂想做的事,而毫不疲倦。
God is not restrained or controlled by anything other than Himself,
and He does all He want to do without tiring Himself.

上帝是獨一的
God Is Unique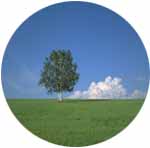 由於祂無限地大過其他任何事物,因此祂是唯一的,沒有一個像祂。
Because He is infinitely greater than any other thing or being,
there is only one of Him and none like Him.

上帝是完美的
God Is Perfect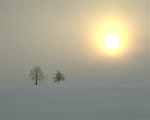 關於祂本身,無可再改善或修正。祂從不失誤,也不會做錯事。
There is nothing about Him that could be improved or corrected;
He never errs or does wrong.

上帝是不改變的
God Is Unchanging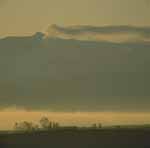 由於祂是完美、無所不知、無所不能的,祂無須再改變、成長、或調整。
Because He is perfect, all-knowing, and all-powerful,
He is not subject to change, growth, or adjustment.

上帝是三一的
God Is Three-In-One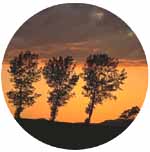 在一位上帝中,有三個位格,各擔任不同的角色,卻擁有同一本質。
Within the one God there are three persons
who take on different roles but share the same being.

上帝是榮耀的
God Is Glorious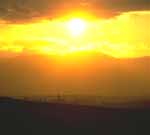 祂奇妙的本質,使一切認識祂的人驚奇、讚美和尊敬。
His special nature brings forth wonder, praise, and respect from all who know Him.

上帝是道德的
God Is Moral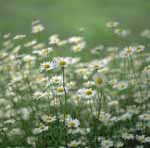 祂具有價值標準,也將此標準賦予在一切受造物和時空中。
He has values and He sets values that apply throughout all creation and time.

上帝是親切的
God Is Personal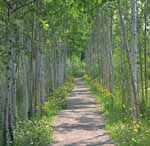 祂使人認識祂,也設法與人分享祂的生命。
He makes Himself known, and He seeks to share His life with people.

---